Rank high on Google. Send newsletters to your customers and stakeholders. Utilise social media.
Online marketing is the road to visitors and sales.
Search Engine Optimisation (SEO)
The construction of Smartweb is very search engine friendly, meaning that your website will get more traffic from Google and other search engines.
The correct construction of the source, automatic generation of meta tags, links and redirects, sitemap functions and other best practices gives your website the optimal premises on Google.

Additionally to the built-in search optimisation, SmartWeb has made it easy to enter your own optimisation, through a dedicated search optimisation module that can be used for all pages.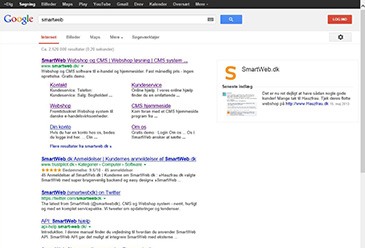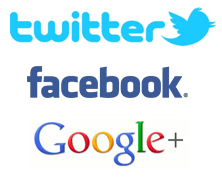 Social Media
Exploit social media and involve your visitors on your website. SmartWeb includes a social media module that facilitates integration to Facebook, Twitter, and Google+. All it takes is a few clicks and you will have 'Like' buttons, extracts from your Facebook page and comment fields for your pages. If you are an advanced user, you can even integrate pages of your website directly on your Facebook page.

We continuously extend the possibilities offered in the social media module according to the development in this area.
Statistic
SmartWeb is fully integrated with Google Analytics, which is a free-of-charge program providing a full overview of your website performance. Google Analytics can be configured in few minutes and offers access to e.g. statistics for visitors and traffic sources. In short, it shows everything you need to know in relation to your website.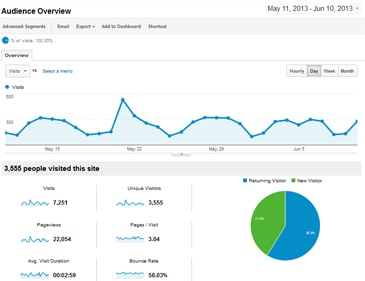 Newsletter

Let your visitors sign up for a newsletter. You can then create your own newsletter and send it to all your subscribers or to specitic user groups.