Meet your customers on any location. SmartWeb includes a mobile optimised website as standard.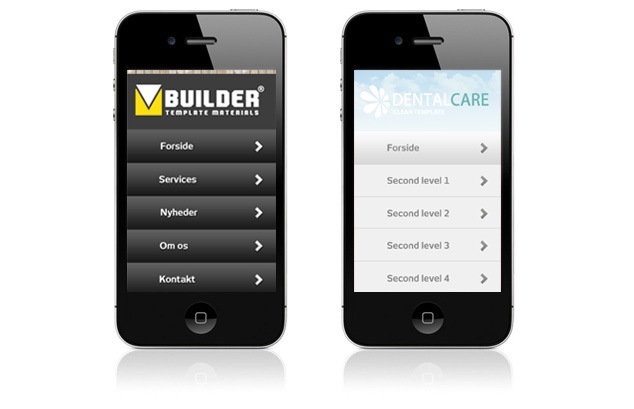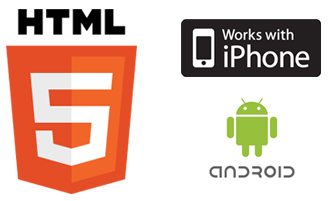 Mobile optimised
To supplement your website, SmartWeb offers a mobile optimised website where functions and design are fitted for smartphones. This makes it easy for your visitors to search and navigate via smartphone.

SmartWeb employs the HTML 5 standard, which is compatible with smartphones such as iPhone, Android, Windows, and Blackberry.
Mobile Design and Content
The system can be set up to change format automatically, whenever the visitor is accessing your website from a smartphone. In these cases, the mobile optimised design is applied, thus adapting the website for the smaller screen of the smartphone. This can be changed through the design module in SmartWeb.

Furthermore, you are able to set up a separate mobile site with adapted content. You could, for an example, chose only to display the most seen information or run separate mobile campaigns.